If you're in Casablanca and looking for a co-working space, this post is for you.
Le 133 is a co-working space located in the Anfa district, specifically the Ziraoui boulevard.
It's spacious, clean, and well located. Close to a MacDonald's, a supermarket, and the Hassan 2 mosque.
Le 133 review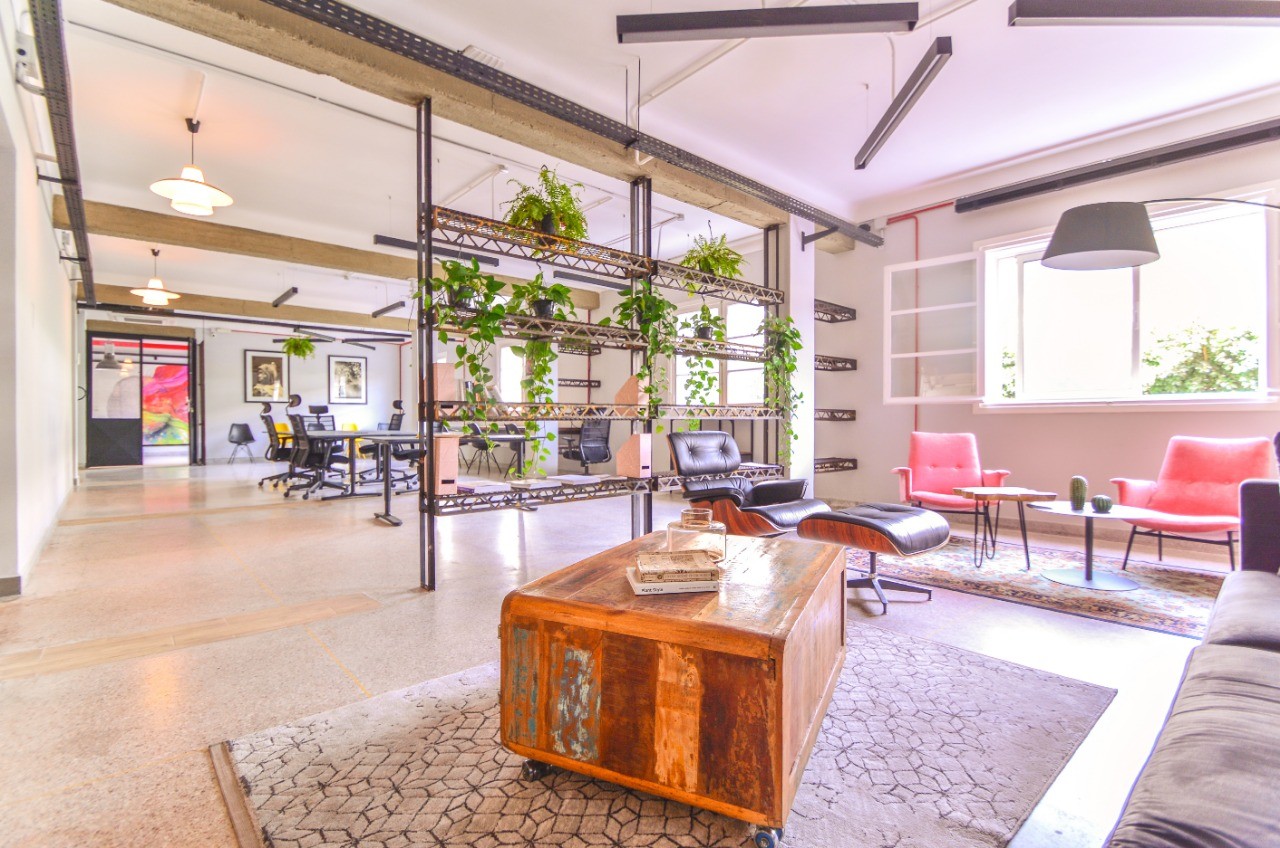 Price
The prices for co-working spaces in Casablanca are the same, more or less. If you want a hot desk, you should expect something like 1500-2500 MAD (150$-250$) per month.
However, daily passes differ a lot. We've seen coworking spaces asking for 100 MAD (10$) per day, while others asking for 300 MAD (30$).
For Le 133, the daily pass is priced correctly and on the lower side 12$-15$.
Power sockets
If you're working from a coworking space, chances are you're using a laptop. And thus, power sockets and their placement is crucial.
In Le 133, power sockets are available everywhere. Do not worry if your laptop isn't charged 🙂
WiFi connection
WiFi is like oxygen when you work remotely. A coworking space is correlated with the WiFi it provides. If the Internet connection is bad, then the co-working space is bad.
WiFi in Le 133 is pretty good for normal usage and calls. Our tests showed that the range is 40-60 mb/s.
Noise
One thing I hate about co-working spaces is the noise. But, to be fair, it's usually people's mistake. Someone talking on the phone, multiple calls a day, laughs…
In my experience in Le 133, I'll describe the space as moderately noisy. I've seen worst, but it's not calm either. Expect people to have calls in the open-area multiple times a day.
Community
One of the reasons why we join a co-working space is the social aspect of it. Can you have lunch with others, share information, and learn from each other? That's the community aspect we are talking about.
People/startups working at Le 133 are friendly and welcoming. I've also seen flyers for events and workshops, so I believe it's good enough.
Location
Location is crucial for a co-working space. If the space is gorgeous, but you need to drive for 2h to reach it, then it's not useful.
Le 133 is located in the center of Casablanca. If you are a fan of walking, you can visit multiple things around like the Hassan 2 mosque (10-15min).
All the legal advice you need
Are you a freelancer or remote worker from Morocco? Do you want to make your work legal but don't know where to start? This e-book has everything you need.
Rated 5/5 by our readers
Our best pick
What we like the most about Le 133 co-working space is the yoga room, the small open terrace, and the spacious tables.
Should you use Le 133 co-working space?
Yes, we think it's a good one.